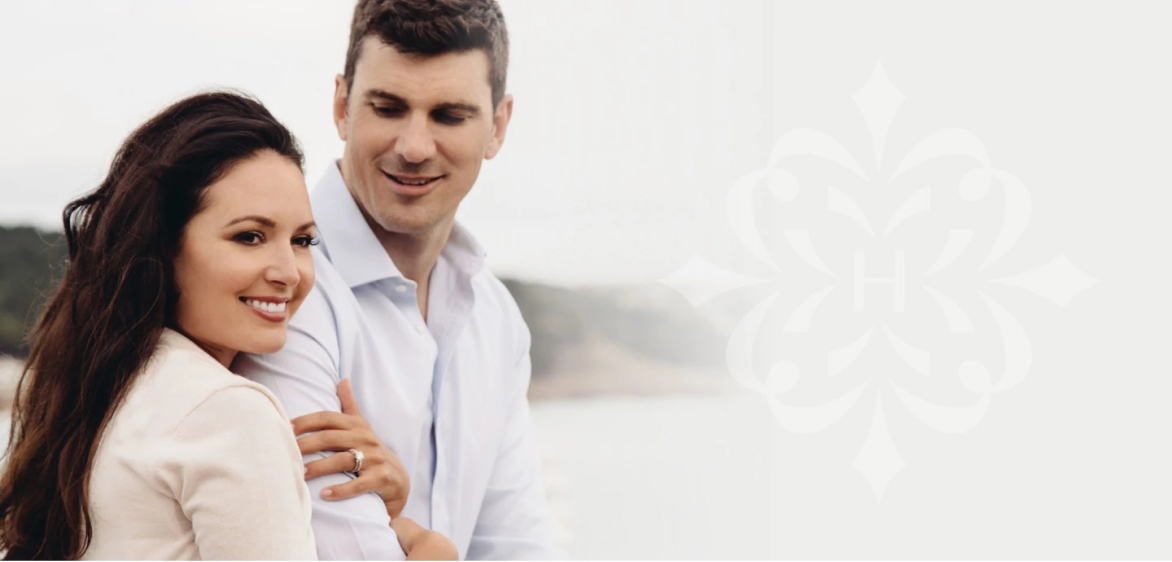 Built by the digital experts at Switch, our new website has been designed to bring Hettich fully up to date with the opportunities that ecommerce can offer for our customers. Damon Eastwood, Managing Director of Switch commented: 


"The Hettich brand is synonymous with quality and luxury in the island and we were delighted to be chosen by this local, family-run retail business to help modernise their brand, launch their new ecommerce website and to provide ongoing digital marketing support.
As a creative digital agency, it was fantastic to work with the forward-thinking team at Hettich and to develop ideas in partnership with the digital teams of international luxury brands such as Rolex and Patek Philippe.
We are extremely proud of the work delivered to date and we are looking forward to continuing to enhance Hettich's online presence and digital marketing strategy."

We invite you to explore Hettich through our new retail website, from our world-class watch brands to a dazzling collection of jewellery and luxury accessories. We are delighted to also be able to deliver to the Channel Islands and mainland UK. Patek Philippe and Rolex watches are unable to be purchased online although our website offers you the opportunity to explore their features and book an appointment with our watch experts.
At Hettich, we are committed to the traditional values that have always served us so well. Yet, we are equally committed to moving with the times and striving to serve our customers better. With the launch of a refined new ecommerce website, we couldn't be more excited to share these new opportunities with our valued customers.