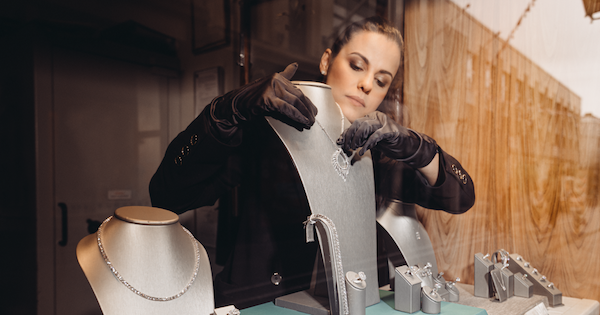 Job description:
Sales Associate. Reports to Supervisor/Manager/Directors
Job Overview:
Provide outstanding customer service within the sales team.
Responsibilities & Duties:
Demonstrate high skill level set in watches and jewellery
Provide excellent customer service
Build and maintain client relationships
Ensure window displays are meticulously clean and well presented
Book-in repairs to workshops
Be a strong contributor to the success of the business
Team player
Consistently deliver jewellery and watch sales
Respond to customer email enquiries on a daily basis
Be committed to continued training
Qualifications/Experience Required:
Excellent written and spoken English
Previous experience in a similar role would be an advantages
Demonstrate an ability to work well, both individually and as part of a team
Have passion for our products and share that passion with our customers
Knowledge of luxury watch brands, such as Rolex, Patek Philippe, Breitling and Omega and Jewellery
Full training will be provided if necessary including NAJ JET 1 and JET 2 courses, and specific watch brand training
Minimum 5 years residency with "Entitled" status
Skills Required:
Ability to multi task with excellent organisational and communication skills.
Competent in the use of our Sales software (full training will be given)
Computer literate